Bishops Caundle is a village community very dear to my heart. Having been christened here, served as Parish Clerk over 20 years ago and more recently, as local councillor for the area, my affection for this community remains the same today even after my election to Parliament. 
It has therefore been a source of sadness for me to see Bishops Caundle Church cease to be the hubs of the community it once was before this pandemic. Nearly 2 years of disuse has resulted in serious decay of the fabric of its historic structure.
I have campaigned long and hard for churches to be allowed to reopen and continue serving our communities as they have done for centuries, and while they are starting to come back to life, much work needs to be done to restore our churches to the standard we would like to pass down to future generations.
These buildings are our history - they can tell us so much about not just our own families, but our local and national history too.  
So while churches are much more than just bricks and motar, it is incumbent on us to keep the church in good condition to continue serving us and our families for generations to come.
I have therefore stood for election as Churchwarden for Bishops Caundle Church and, alongside my fellow Churchwarden Martin, written to every household in the village, inviting anyone who is able to, to help us get our church reopened and restored to its former glory.
If this is something you would be interested to help us with, please fill out the online form below.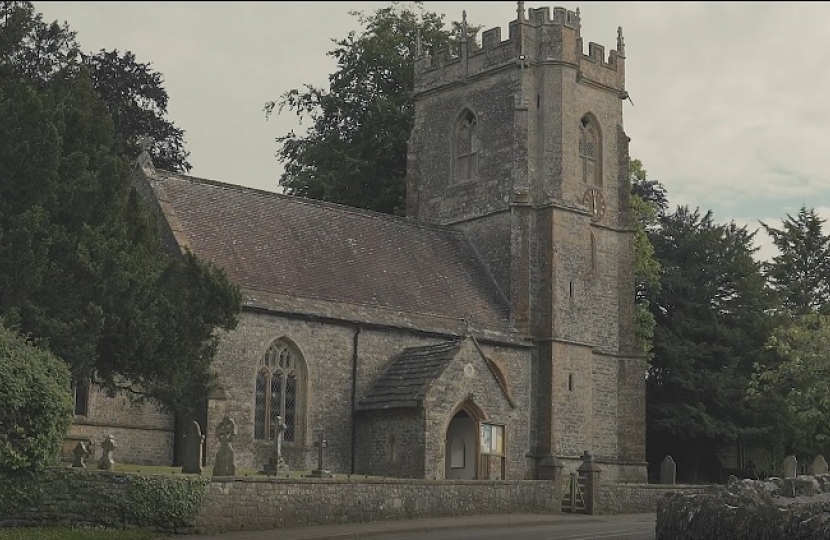 Can you join my Bishops Caundle Church Taskforce?